Detox bath is one of the most convenient therapeutic means to accelerate the work of our natural cleansing system.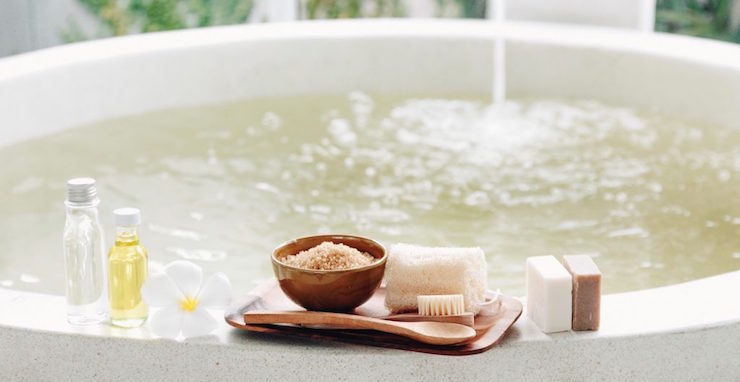 Nowadays, the human body is exposed to the increasing effects of toxins.
Harmful substances are found in the air, in food, in the medicines we take, and in the water we drink. Toxins cause harm to our body if we do not take any measures against them.
Detoxification is the way in which our body, our body gets rid of toxins or converts them into harmless substances. This is a natural process that we don't even notice. However, the body's ability to naturally get rid of toxins is not unlimited.
Detox baths, firstly, help our body get rid of toxins.
The more toxins affect our body, the harder our body works to get rid of them.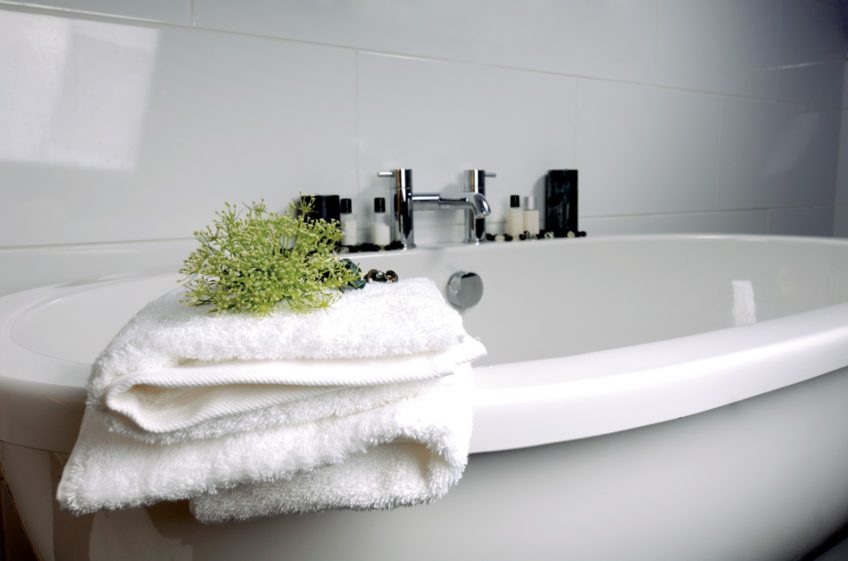 The list of toxins that are potentially harmful to us is almost endless; the water we drink and wash in contains up to 2,100 toxic substances, such as pesticides, herbicides, polychlorinated biphenyl, medicines. Tens of thousands of tons of carcinogenic substances per year pollute the air in industrialized countries. More than half of food products include genetically modified components.
It is impossible to eliminate the impact of all these toxins on our body, but it is possible to try to reduce this impact, in cases where it is possible, and it is also possible to improve the ability of our body to get rid of toxins.
The excretory function of the skin is provided by sweat and sebaceous glands. With sweat, water, sodium, potassium, calcium salts, nitrogen, urea and uric and lactic acids and carbon dioxide (in small amounts) are released. The sebaceous glands are designed to isolate the final products of metabolism. And, naturally, maintaining the skin in good condition will contribute to its better functioning as an excretory organ. And detox baths can provide our body with invaluable help.
Magnesium is an important mineral
Secondly, detox baths saturate our body with a good portion of magnesium, because the main component of a detox bath is Epsom salt (Epsom salt, magnesia), and this salt is magnesium sulfate.
Magnesium is an essential mineral for our health; it is necessary for more than 300 chemical reactions of our body, including transmission of nerve impulses, regulation of body temperature, formation of healthy bone tissue, strengthening of teeth and energy production. Magnesium promotes the absorption of calcium and protects against osteoporosis. It also brings relief for premenstrual syndrome and menopausal symptoms, as well as minimizes the risk of premature birth.
In addition, magnesium helps:
 reduce stress and improve sleep and concentration;
help nerves and muscles function properly;
dissolve gallstones and kidney stones;
regulate blood sugar;
reduce the risk of thrombosis and damage to arterial walls;
reduce muscle tension and joint pain;
promote oxygen saturation of cells;
help in the formation of mucin proteins, connective tissue, and brain tissue;
prevent or relieve migraines.
Symptoms of magnesium deficiency in thebody – fatigue, insomnia, headaches, muscle spasms, convulsions and nerve problems: stress, panic attacks, excitement, anxiety
Of course, we can get magnesium through food (there is a lot of magnesium in almonds, wheat germ, fish, green leafy vegetables), but it is not easy to satisfy our needs for this mineral only through food. So you can't do without baths with Epsom salts.
Thirdly, it is a wonderful way to soak up and pamper yourself.
There is something magical about being in a hot tub, alone and at peace, devoting only these 20 minutes to myself. 20 minutes of peace and quiet, with soothing music rejuvenate and give strength – and this is important!
Fourth, the detox bath is incredibly relaxing, and thus provides a good night's sleep.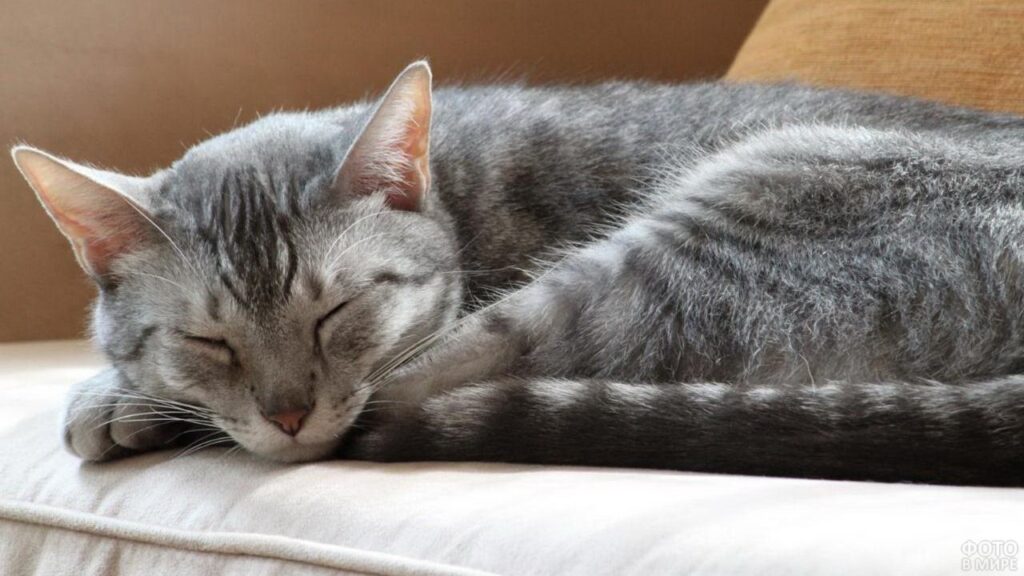 Naturally, it is recommended to take a detoxification bath in the evening before going to bed. After the first detox baths, nausea, weakness and drowsiness may appear – and this is a normal reaction of a heavily slagged organism.
But each time these unpleasant symptoms weaken and are replaced by good health, restful sleep and joyful awakening.
And fifth, a detox bath helps soothe muscle and joint pain.
Joint and muscle pain subside due to the anti-inflammatory effect.
Who is shown detox baths? Everyone except pregnant women, heart patients and hypertensive patients.
By all means take detox baths!
5 reasons to take a detox bath