Shower cabins are functional structures that are used for taking a shower, helping to relax the body and restore strength. When choosing products, pay attention to the size, weight, functionality and ease of use.
How to choose a shower cabin
Look at the type of cabin. Open structures are a shower, complete with a tray, doors and side walls. Water is supplied using a shower head and hydro-massage jets.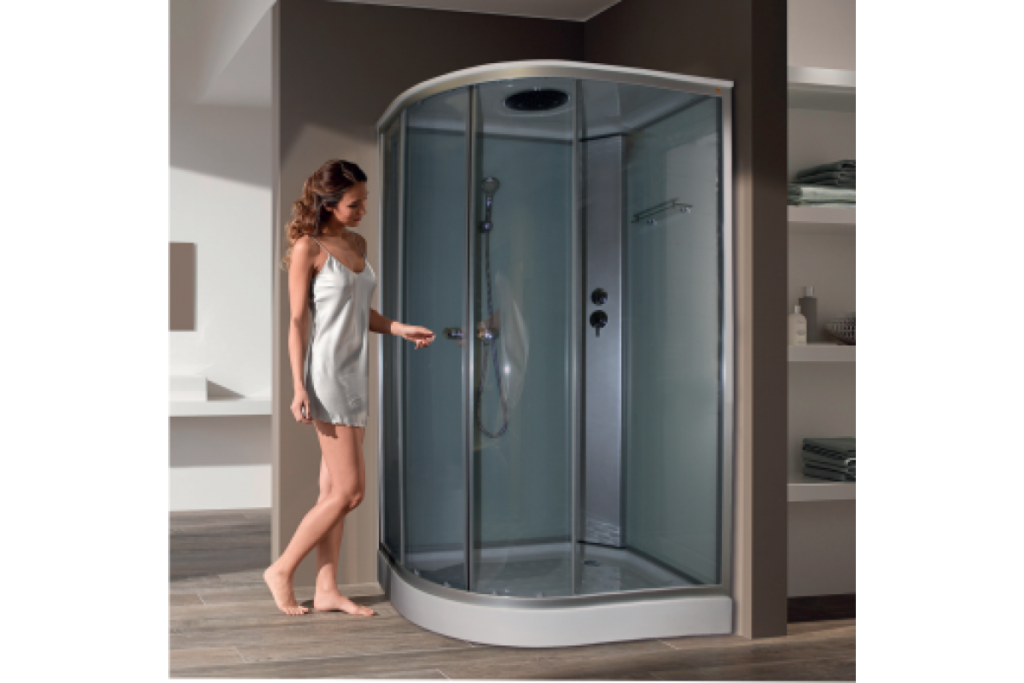 The second option is a closed cabin consisting of a pallet, side walls and doors that are hermetically sealed. These products have a second name-shower boxes.
They are installed quickly and equipped with all necessary communications. Among the inexpensive models-shower corners, the side walls of which are the walls of the bath.
Pay attention to the type of door opening. They are hinged and sliding (open on the principle of a wardrobe). Sliding doors are more functional, but they quickly break down due to the short-lived roller mechanisms.
Material. Cast iron products are strong and reliable, they have thick walls, but they take a long time to heat up. Steel pallets have low noise insulation, and the enamel wears off over time.
Acrylic is most often used for making pallets, this material heats up quickly and is easy to clean. The advantage of acrylic products is the possibility of grinding scratches and damage.
Ceramic pallets are resistant, but they are very fragile, so you need to handle them very carefully. Artificial marble is characterized by high strength and wear resistance.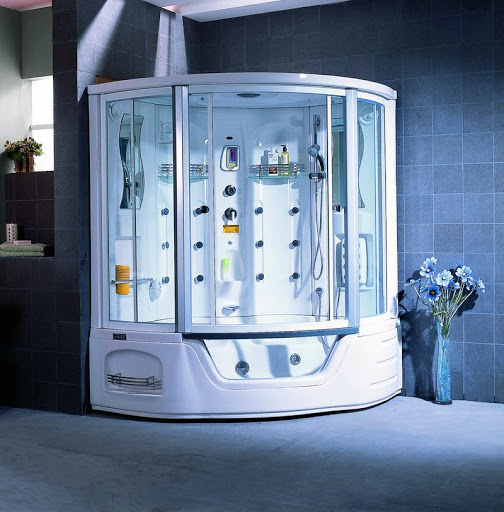 This material is resistant to aggressive environment, easy to care for. Glass shower cabins are popular, they have a beautiful appearance and stylish design.
Another option – pallets made of sanitary faience, characterized by stability, long service life. Lack of glass and faience-fragility.
An important criterion is the shape of the structure. Among the most popular are square and rectangular models. On the market there are pallets in the form of a polyhedron, a sector of a circle, an oval, a shell, they have a stylish design and attract a beautiful appearance.
Choose spacious showers, but it is equally important that they are compact and transportable. The size often determines the ease of installation.
Important parameter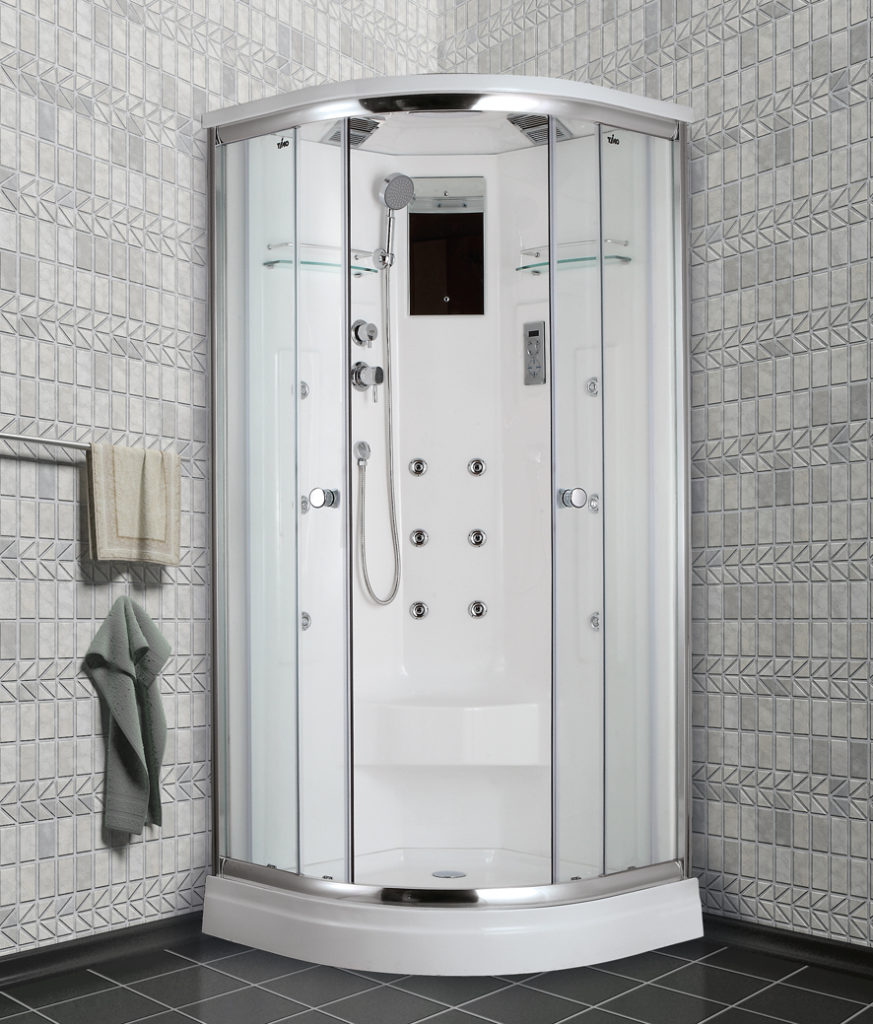 Please note that there is a hydro massage function that allows you to relax and has a positive effect on your health.
Look at the dimensions of the pallet. The best options are 80 by 80 or 90 by 90 cm. straight-line Shower trays are suitable for closed structures, rounded pallets require that the doors have a concave shape.
Be sure to look at the material that guides are made of: plastic, steel, aluminum. Plastic parts will become loose over time, and you will have to change the entire sliding system.
Pay attention to the deep pallets (25-35 cm), they can be washed bulky things by hand.
Pay attention to the equipment of the cabin with a thermostat, strict control of temperature differences must be carried out.
Important functions include aromatherapy (adding essential oils while taking a shower), ventilation (allowing you to remove steam from the shower), and ozonation (purifying and refreshing the air).
Secondary parameters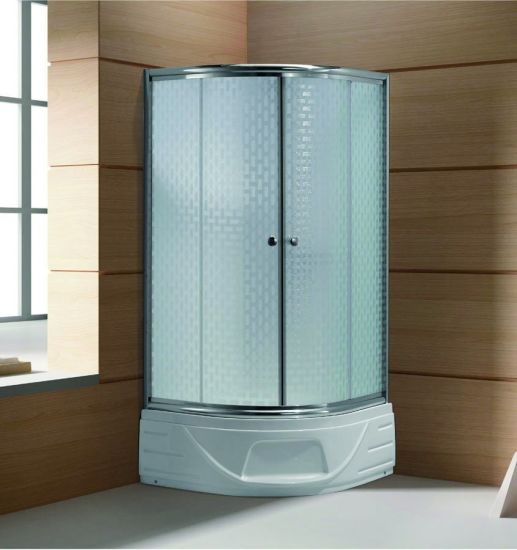 Functional items are those that can combine left-and right-hand positioning.
Modern cabins are often equipped with an electronic control panel and display.
Pay attention to the design of the structure, the choice of finishing option depends on your preferences. The shower cabin should fit into the overall style of the room.
Additional features that are not required include chromotherapy, built-in receiver, radiotelephone, and DVD player.
Best shower cabin with bathtub. Rating
Atlantis ACL 1107
POTTER B-901 (R)
Albatros T09 R97
Sansa With 100/45
606.2 ONYX SUNERA SPRINZ
IDO Showerama 49850-19-909
Luxus 023D
FABRIC KO&PO 7122
RADAWAY CLASSIC C
Aquanet GT-230
Timo Helka L/R
Aquaform shower type shower
Bolu Prismas BL-100