At all times, women loved to soak in the bath. Such modern water additives as salts and foams make this ritual not just a hygienic procedure, but a way of relaxation and recovery after a hard day's woman.
Many put before themselves a choice: to take a shower or a bath? But these methods cannot be compared.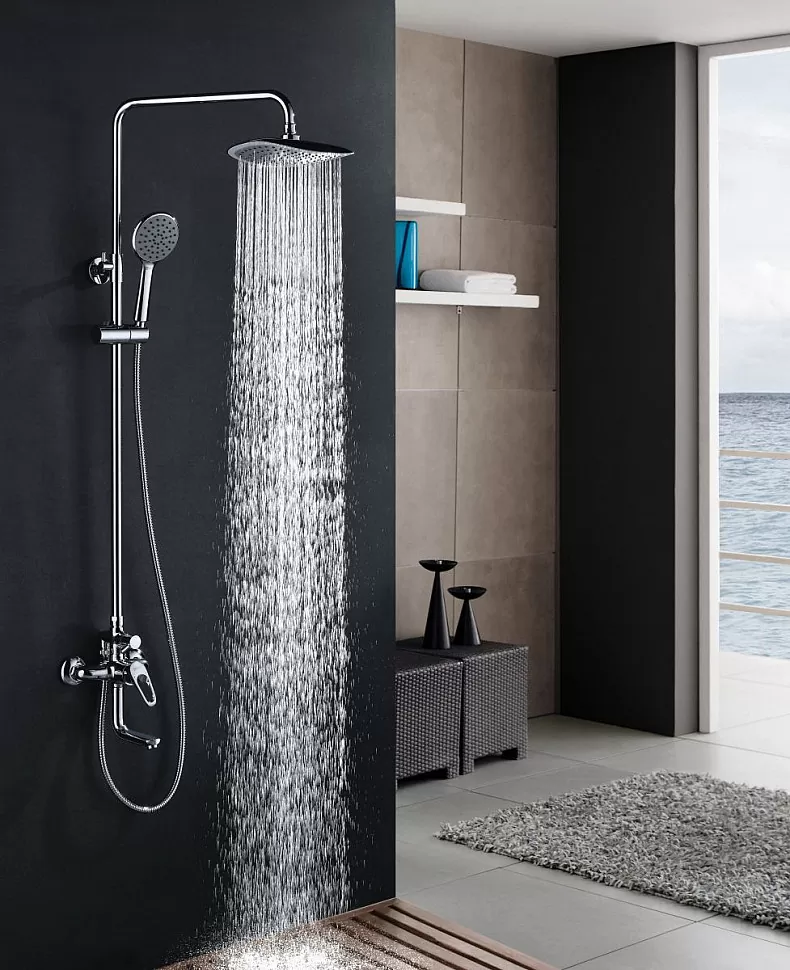 Showers can be taken twice a day. In the morning for easy awakening, in the evening – to wash away fatigue and calm down. But there is an opinion that frequent showers are harmful, because water dries the skin. At the same time, you should not lather daily, as well as use a lot of shower gel. The skin will become dry and start to peel.
Take a warm shower, ending with cold water to tighten pores and protect your skin from dehydration. So, a shower is a great opportunity to relax under jets of water, but it will never replace a full bathroom. After all, it not only cleanses, but also relieves daytime fatigue, giving pleasure to both body and soul.
Take a bath in the evening to relax after work and get ready for bed. Acceptable water temperature is 37 degrees. But with a cold or elevated body temperature, it is better to completely abandon water procedures, not to mention a long bath.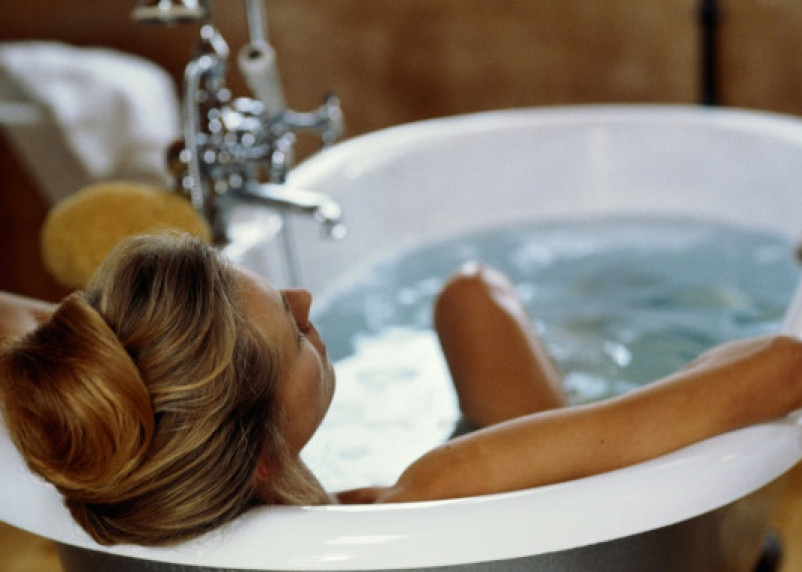 Many people like to add bubble baths after watching movies in which Hollywood beauties come out of bubble baths. But it is added only for smell and aesthetic pleasure.
The bath can be taken in three temperature modes:
Each of them affects the body in its own way. Hot water dilates blood vessels and stimulates metabolism. You can stay in such a bath for up to 5 minutes without immersing the heart area under water, so as not to create a load on it.
A warm bath is relaxing. Sleep becomes more restful. It is enough to lie in such a bath for 15 minutes. Cold baths are the rarest. They are taken to stimulate the nervous system. Also, cold baths improve skin tone.
The bath can be taken with various additives. Then the effect of bathing will be different. Soda will soothe the skin and save from dryness. Table salt will cleanse the pores and strengthen the entire body. If you add pine needles to the bath, it will help remove rashes and allergic reactions, as well as calm the whole body. To soften the skin, add honey or milk powder.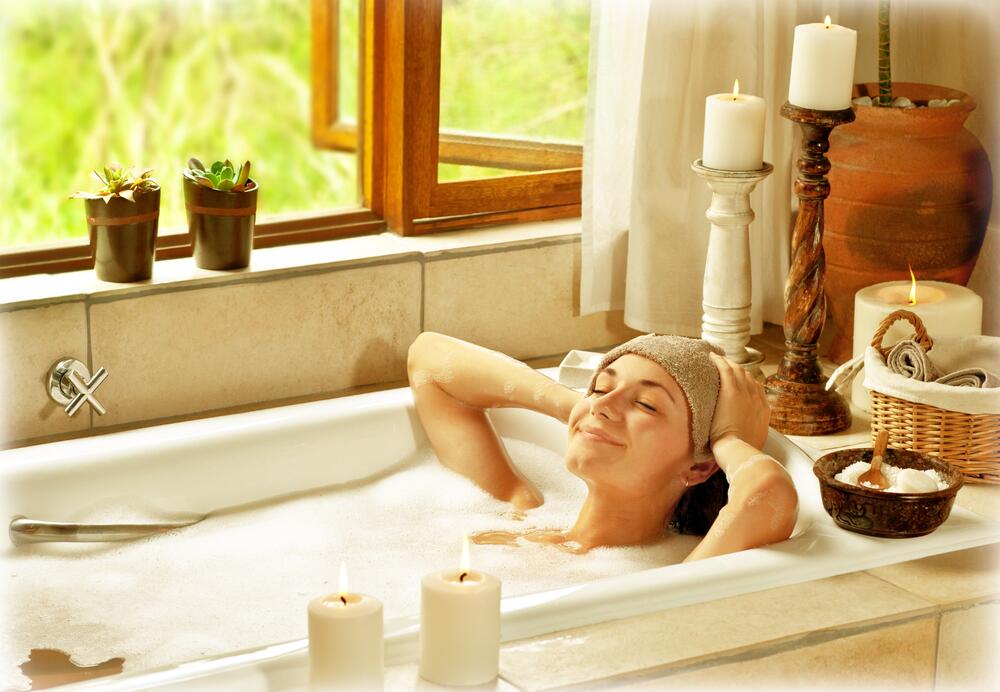 Take a bath 1-2 times a week before meals. You should not lie down for more than 1 minute, for example, reading a book. After the bath, you need to gently blot the body or wrap yourself in a large terry bathrobe. The ideal completion of the procedure will be a general body massage and the application of nourishing milk or moisturizer. In order not to damage the hair when it is wet, comb it dry and then wrap it in a clean towel to absorb the moisture.
Taking a bath is a whole ritual of relaxation and recovery. Therefore, store shelves are bursting with aromatic additives, cosmetics. And women buy it to enjoy water procedures at home.