Very often, lovers of taking a bath equate this action to a ritual. I think it is well deserved.
After all, this is the time when we do not just wash, but retire, stay alone with ourselves. Moreover, we can protect ourselves from all external stimuli, and it is here that we, at least for half an hour, can feel like Goddesses — in a mass of warm water and clouds of gentle foam.
In order to get the maximum pleasure from the procedure, you need to make some effort to create an appropriate atmosphere. In addition, you should keep in mind some recommendations.
1. Take a bath no earlier than an hour after eating and preferably an hour before bedtime. Dim the usual electric lighting or turn it off altogether. Light a few candles — your eyes also need to rest.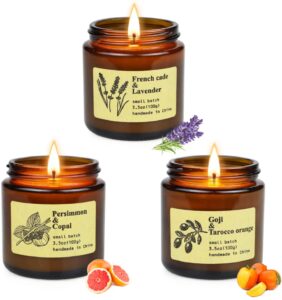 or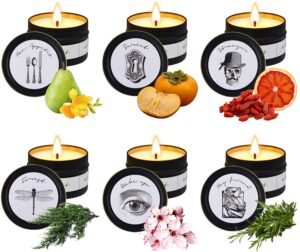 or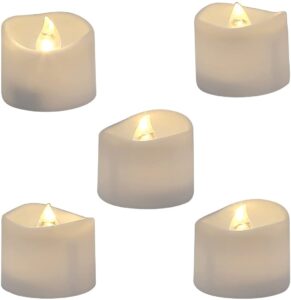 // Do not forget about the safety rules!!! It is fire. //
2. Turn on soft light music — caress your ears. You should not take a book or phone with you to the bath — our brain receives and processes a fair amount of information even outside the bath.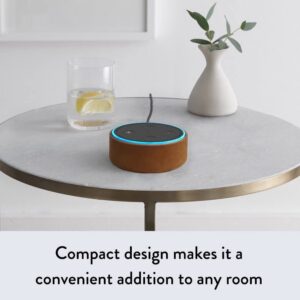 In warm and fragrant water, you should be immersed in a state of absolute peace and complete relaxation. Only then will you feel complete comfort and pleasure.
3. To enhance the cosmetic and Wellness effects of taking a bath, it is advisable to perform the following actions:
– Also Clean the skin of the face from makeup;
– Do a light full-body exfoliation before taking a bath with supplements. In this case, the skin is better nourished with useful substances.
For your taste:
Bath milk has something sacred in my opinion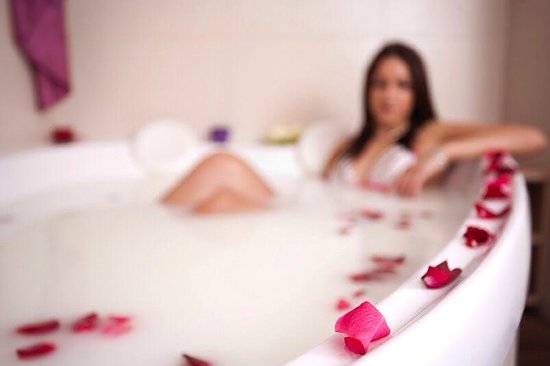 4. And ofcource for the best comfort
5. What about wine? Why not?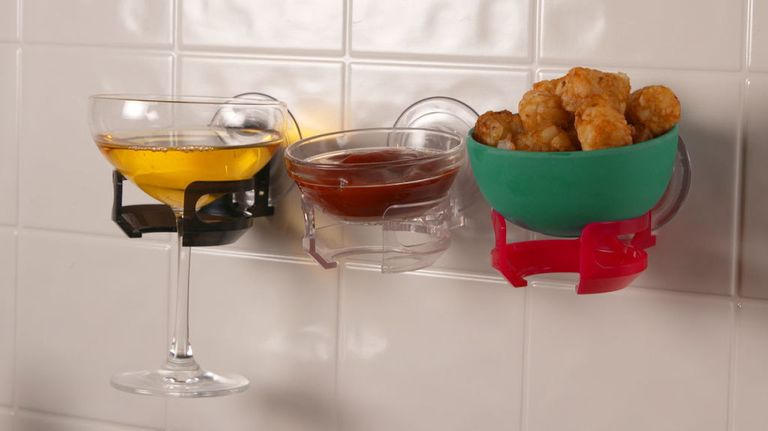 Table for bathtub?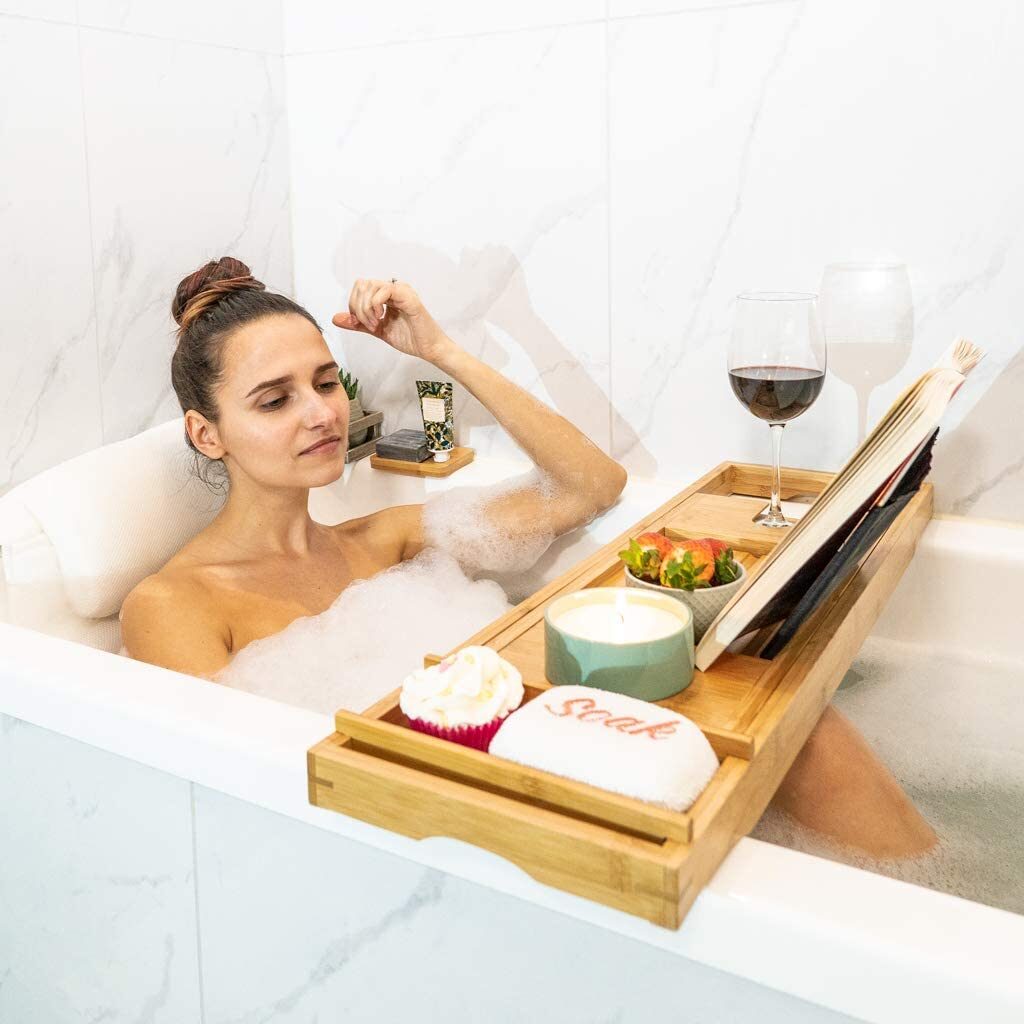 6. What is Cleopatra's bath without petals of rose?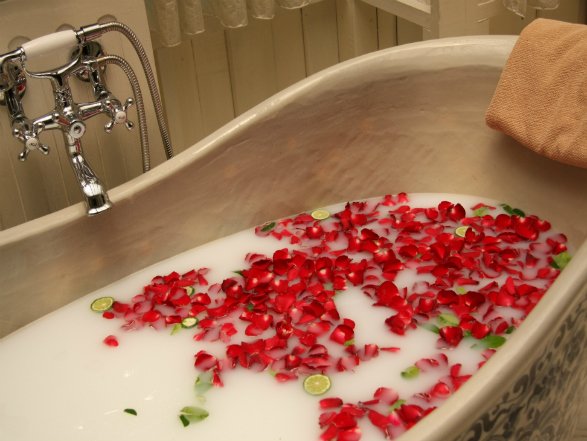 7. After bath
There is nothing better than a soft Terry towel and a Bathrobe
Different baths and results
However, depending on the desired result, you can take a cold, warm or hot bath.
Cold (water temperature 18-20 degrees) and cool (up to 33 degrees) baths have an exciting and tonic effect, increase the body's resistance, prevent premature aging of the body, relieve fatigue, and have a beneficial effect on the skin. Take a cold bath for 2-3 minutes, starting from 32-34 degrees and gradually bringing the water temperature to 18 degrees. Cold baths are contraindicated in patients with sciatica, people with kidney diseases. A cool bath (22-32 degrees) is taken 5-10 minutes, 2-3 times a week.
Warm (35-37°C) baths have a relaxing effect, soothe pain, relieve skin irritation and nervous tension, and improve sleep. This is a good way to deal with stress. Their temperature is as close as possible to the body temperature, so they are most comfortable, and you can take them more often, 15-20 minutes is better in the evening, when you can completely relax or immediately duck under the blanket and "on the side".
A hot (about 40°C) bath quickly warms up the body and relaxes the muscles. It is usually taken for colds, diseases of the upper respiratory tract (if the body temperature does not exceed 37°C). First, a warm bath is taken for 2-5 minutes, then, adding hot water, bring its temperature to 40°C. In total, the duration of the bath is no more than 10 minutes. Hot baths are contraindicated for pregnant women, diabetics, atherosclerosis, people with high or low blood pressure. The neck and heart area in a hot bath should not be covered with water.
Relax with taste! Bath for Cleopatra