Ceramics – a material made of inorganic non-metallic materials (clay) and their mixtures with mineral additives, which is formed under the influence of high temperature (firing).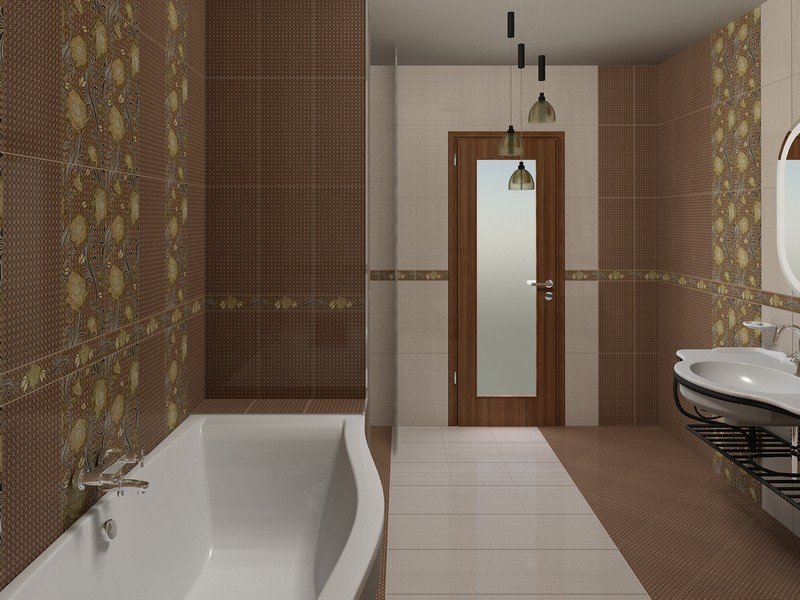 Advantages of a ceramic bath:
The ceramic bath is silent when water is collected.
Excellent heat retention, because the walls of the bathroom are quite thick, and the inner layer of ceramics has a low-porosity structure, warms up evenly.
Does not scratch – you can bathe a pet, and does not rust, to the touch – smooth, will not suffer from Smoking (getting a cigarette on the surface of the bath will not affect its properties).
The service life of such a bath is practically unlimited and can be commensurate with the time of operation of the building in which it is installed. Even the poor quality of tap water does not affect its color and shining smoothness of the inner surface for decades.
The metal-ceramic structure gives the bath the highest strength: even repeated cleaning with any cleaning paste or aggressive chemical solutions can not damage its glaze.
There are practically no pores or even the smallest cracks on the surface, which means that dirt particles can not accumulate and there is no place for microbes to multiply.
It is environmentally safe for human health.
Disadvantages of a ceramic bath:
High price: a ceramic bathtub is a rather expensive product, but it can become an element that determines the direction of the bathroom style, emphasizing the status and respectability of the owner of the house.
Transportation and installation of a ceramic bath requires professionalism and increased accuracy.
The product has a large weight and is highly brittle, so careless handling can lead to cracks or complete destruction.