American bathroom design. Ideas.
Sometimes classically strict, sometimes frivolous and bright-American style in the bathroom interior is difficult to fit into any framework and give a clear definition. If you look at history, the American nation was formed as a result of the assimilation of many nationalities – it all started with the Spanish expansion, then the British continued, and they were joined by the Dutch, Germans, Italians – people went from all over Europe to the New world. Therefore, the American style arose as a result of a mixture of many cultural traditions and trends. Nor can we discount historical milestones in the development of the United States. However, to a greater extent, the formation of the American style of design was influenced by the English classical style.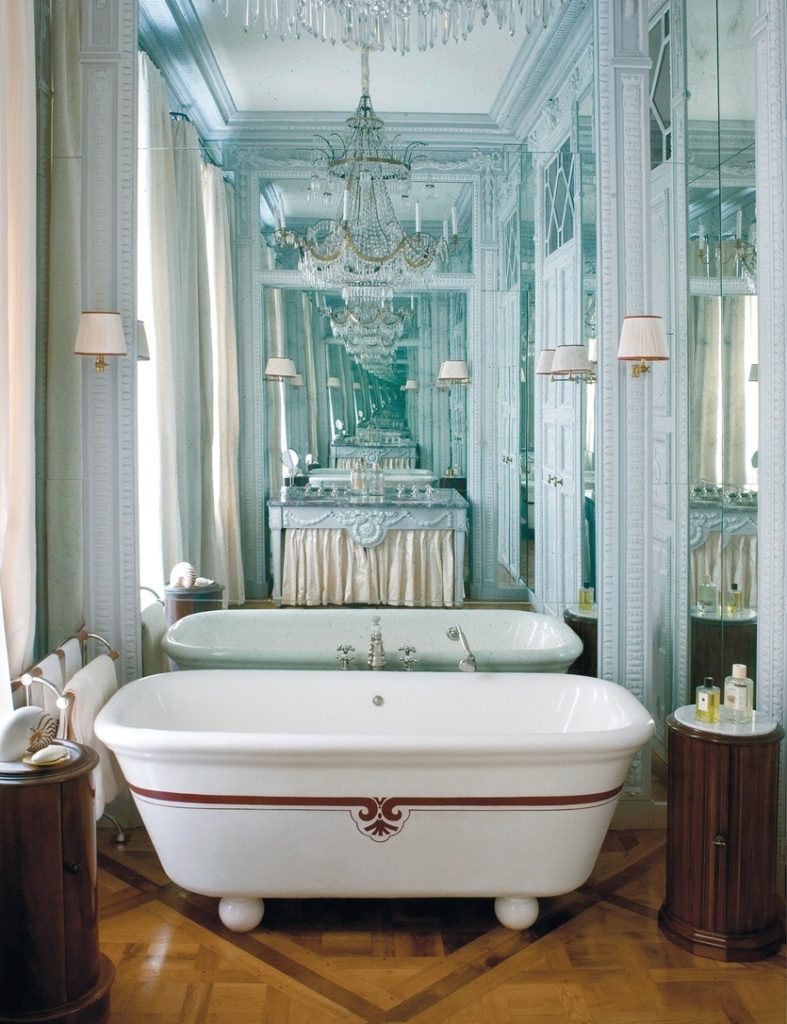 Concise contemporary
The rapid lifestyle in major cities of the United States has become a prerequisite for the birth of a modern style – in the American interpretation-the style of contemporary. Practical minimalism in restrained tones-this is how you can characterize this design direction.
Modern American style in bathroom design is a minimum of details and full functionality, neutral gray-white color scheme and plumbing without decorative excesses. This interior will fit harmoniously with the freestanding baths from the Viva Lusso collection-models Corelia, Karolina, Tulip.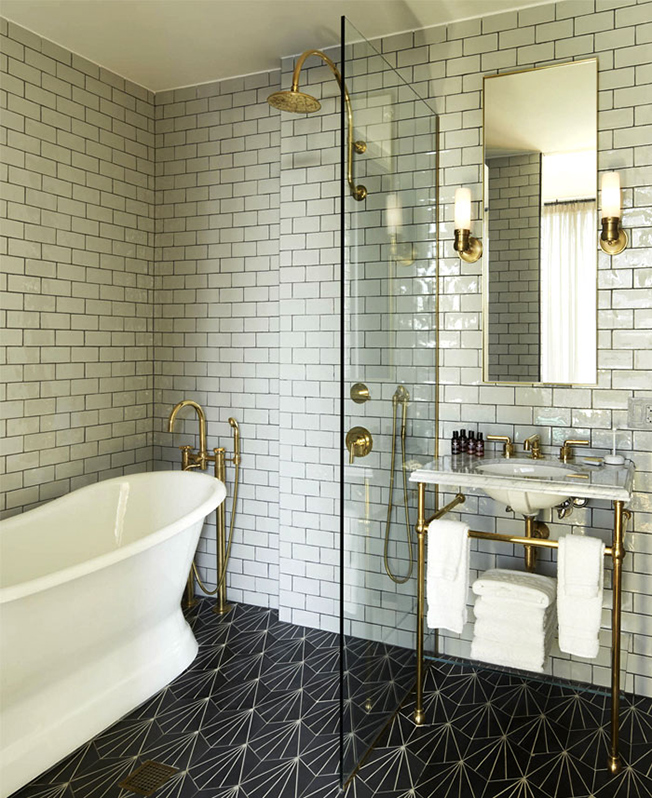 In the design of the American bathroom, black accents are often used to give the interior a certain drama.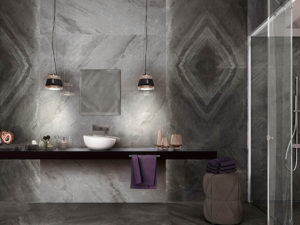 American bathroom – modern classic design