Sauna at home: your daily opportunity to relax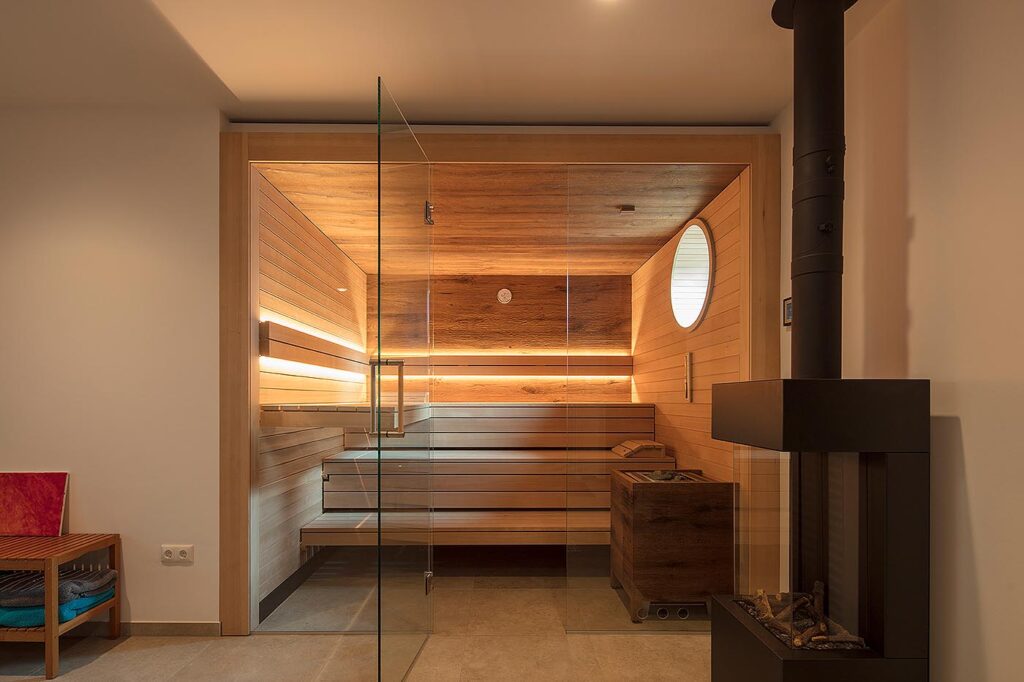 Dynamic lifestyle basically makes us value weekends and rare moments of rest. According to recent research, most people choose to disconnect from noisy and tiresome "big city life". What if instead of regular visits to spa or wellness studios you can relax in the comfort of your own house? How? By simply installing a sauna at home!
Indoor dry saunas are a global trend that came from Nordic (mostly Finland) and quickly conquered the world. As the demand for at-home saunas grows, the design and technology continue to improve. Nowadays, a relatively inexpensive and private sauna can be installed in the majority of houses – in the basement, garage, or any vacant area upstairs.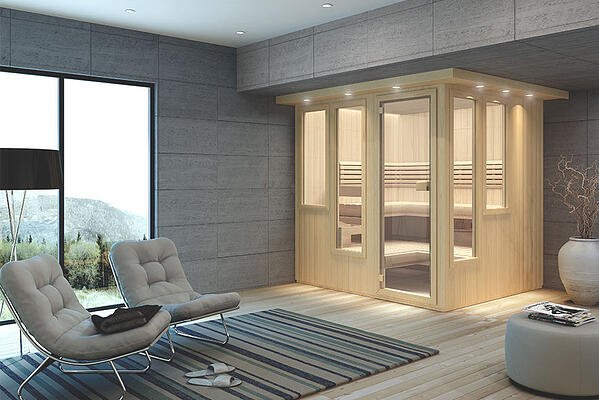 As for the benefits of having an indoor sauna, there are dozens of them:
It's a perfect way to relax

sore muscles after a tough week or intense exercise session.

No strangers around. Enjoy

spa

procedures in private.

Passive heating (not coming from exercising) improves cardiovascular health.

Some researchers state that a sauna is as effective as jogging or cycling.

Saunas help to burn calories and decrease the level of blood sugar.
Plus, as the market is full of various options, it's possible to find a suitable booth or room even with the minimum space and low budget.
Reasons to Install Sauna at home
A sauna session can be a perfect solution for the sore body and soul. It helps muscles to relax and gives you the precious moments for cleaning your head from buzzing thoughts. Dry heating can be also a great replacement for all sorts of spa treatments – you will notice how your skin becomes moisturized and smooth after a few sessions.
Still hesitating? Here are 3 good reasons to get an indoor sauna as soon as possible.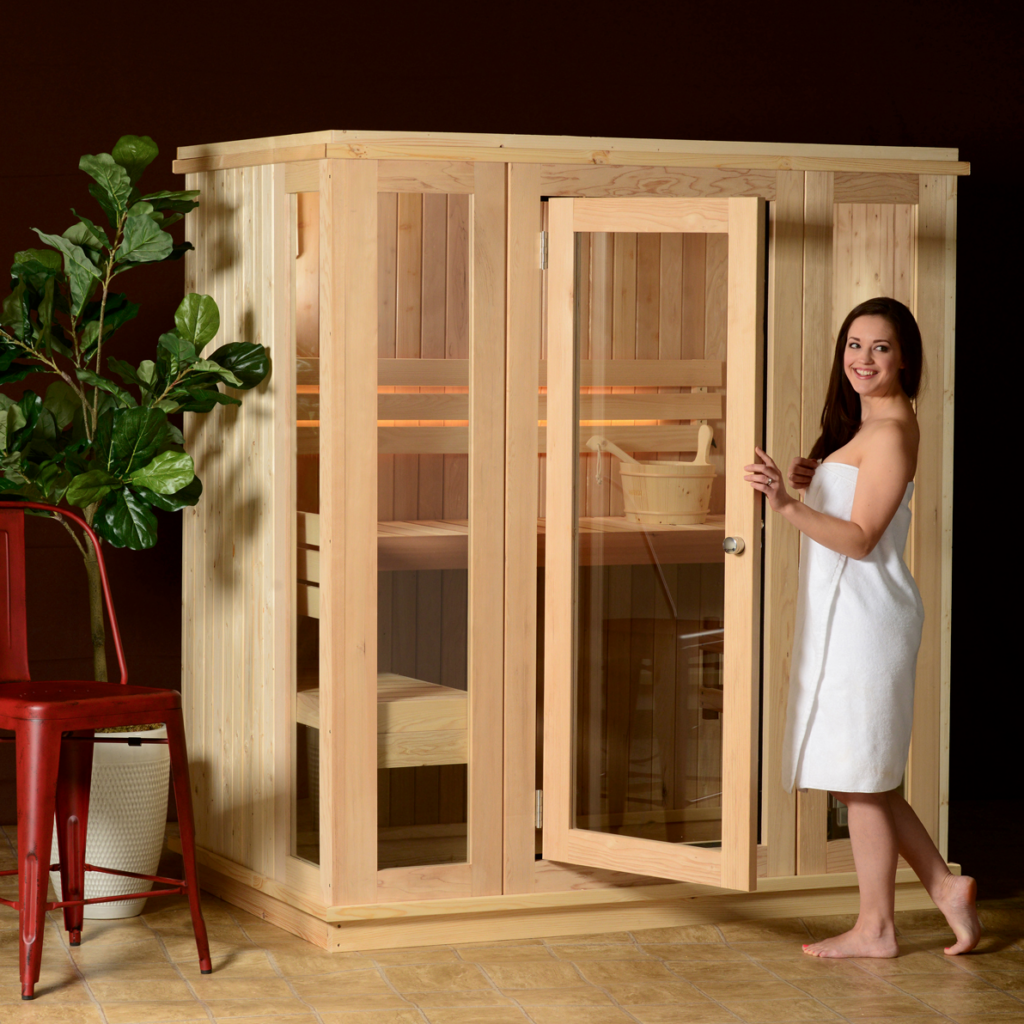 It's a cost-effective solution for spa lovers
The mere thought of having a sauna at home borders on something luxurious and expensive. The fact is: installing a compact room to relax in a hot, woody-scented atmosphere is more than affordable. The experience of an indoor sauna can be compared to vacations, spa days, or weekend getaways at the resorts.
How a sauna at home can help you save money?
You don't have to pay for wellness studios and retreat centers.

You can cancel your premium membership in the gym (the one that includes using public facilities after the workout).

Less gasoline or taxi rides are required.
In addition to that, it has a surprisingly low running cost. Both dry and infrared versions of the sauna won't burden your water or electricity bill. The small booth for 2 people requires roughly 2.2 kWh per hour of use. Even if enjoying your private sauna moments twice a week, you won't pay more than for a cup of coffee.

It doesn't need much space
As long as you have a small area in your house (or even outside), it's possible to install a sauna booth. They differ and size, height, and shape so you won't face plenty of problems finding a good place to fit and relax. Consider the amount of people who normally prefer dry heating spa treatments: the dimensions of your device influence the price.
Normally, you can choose one of the following places to place your sauna:
garage
basement
bathroom or bedroom upstairs
outside in the yard
If the room you plan to place your sauna in is of unusual shape, consider consulting experts before the purchase.
It's the best way to relax at home
Apart from materialistic reasons, a sauna will quickly become the place where you come to clear your mind and relax. No more driving to expensive facilities, no working hours, no crowds of strangers – enjoy your private heat spa any time you want.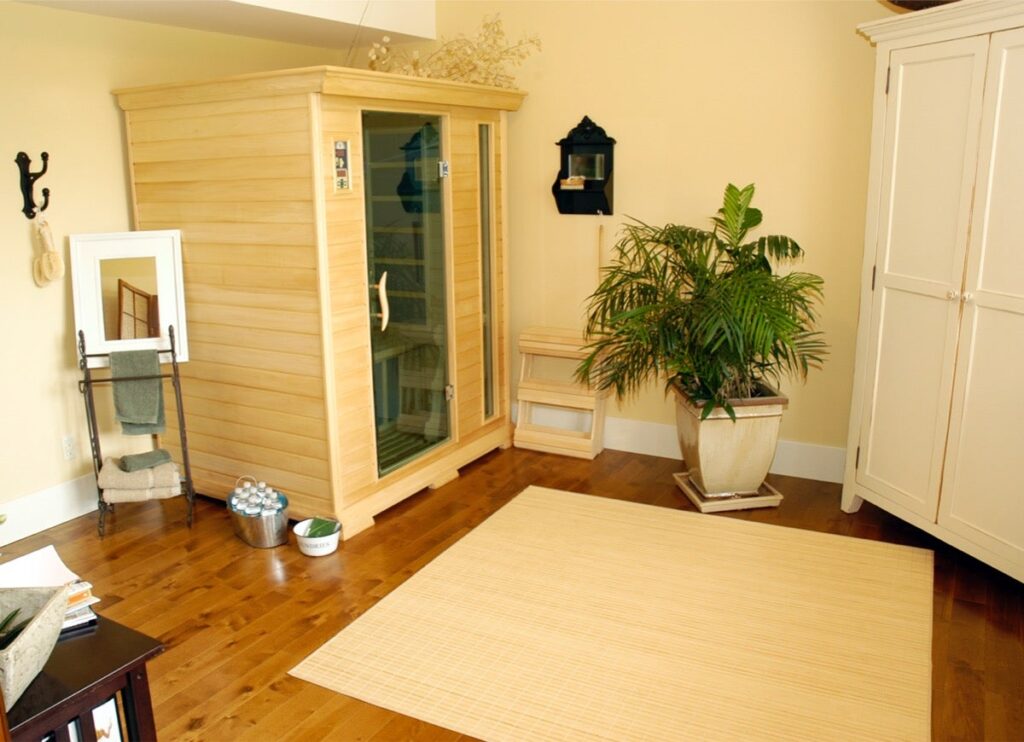 Benefits of regular sauna therapy
In addition to a fancy relaxing after a sweaty workout or a really long day, a sauna has numerous health benefits. Until recently, the effects of the sauna were not seriously considered and the whole ritual was seen from the point of view of leisure and socializing.
Health improvement
Using an indoor sauna at least 2-3 a week, you can significantly improve the heart and lungs work. Researches show that as you relax, heat and high temperature lower blood pressure, expand the vessels and help with better blood circulation. Apart from increased immunity and pleasant spa procedures, a sauna is also known for its healing powers.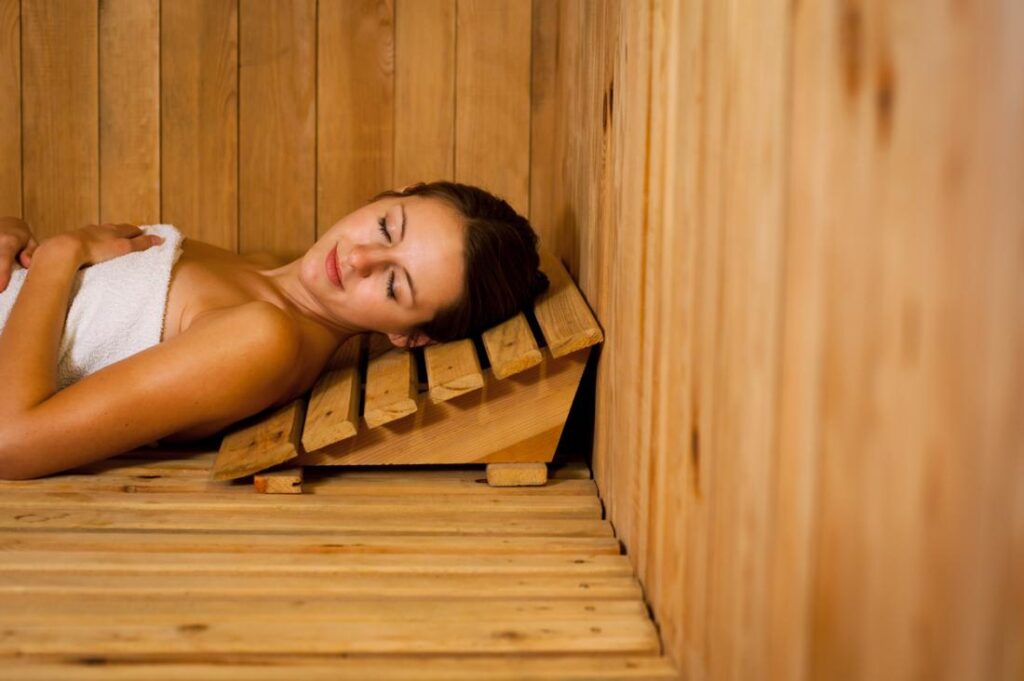 Weight loss
One of the effects of the sauna is making you lose a bit of weight. Although don't expect a magic transformation. Remember about regular exercising. You can also use the sauna room as your after-workout treat. At the end of the evening full of relax, apply favorite creams or scrubs to make the skin smooth. Such an at-home spa, in combination with sweating, will work wonders for your body.
Relaxation and meditation
One of the reasons why people appdore sauna is the ability to fulply disconnect from all problems. As soon as you enter the heated room, the muscles and the nervous system begin to relax. If you have enough budget, select a booth with a built-in music system and Bluetooth and turn your weekly sauna routine into the real spa treatment.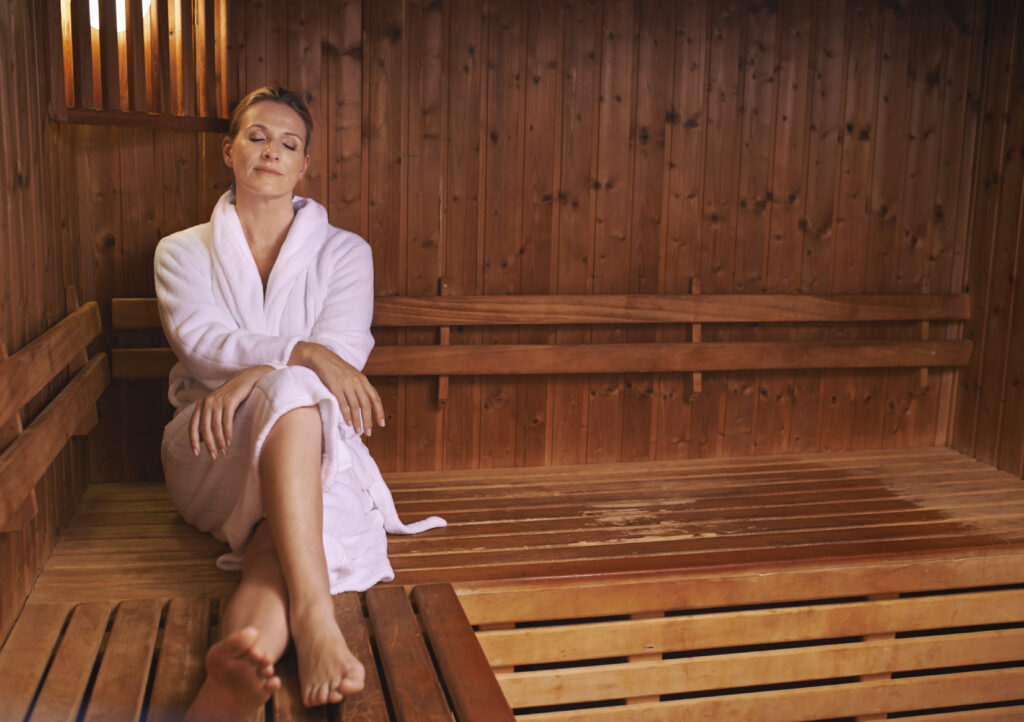 Skin cleansing
Nothing is better for getting rid of toxins than good-old sweating. And that is exactly what the sauna was made for! The effects of the 30-minute sweating are impressive – you'll be rewarded with soft baby skin and a mild glow.
Please, note that a sauna is no replacement for a shower or bath. After every usage, rinse the sweat and any other spa products with cool water and drink a calming infusion.
 Bottom line
Sauna at home is much more than just a caprice, it's a modern must-have! It doesn't require much space and can be easily fit into the smallest rooms or garages. Investing in this indoor spa device, you get infinite moments and a million opportunities to relax and improve your well-being and appearance.
Advantages of having sauna at home