Getting complete relaxation is a completely normal desire of every person. Improvement to the body and restoration of vitality can be presented by procedures that are indicated for both children and adults. First of all, SPA is health and it is followed by a good mood, strengthening the immune system, and improving appearance and well-being. Water, as a vital element, provides a physiotherapeutic effect that has miraculous power. Since spa treatments are associated with water, it is not strange that they are more relevant than ever.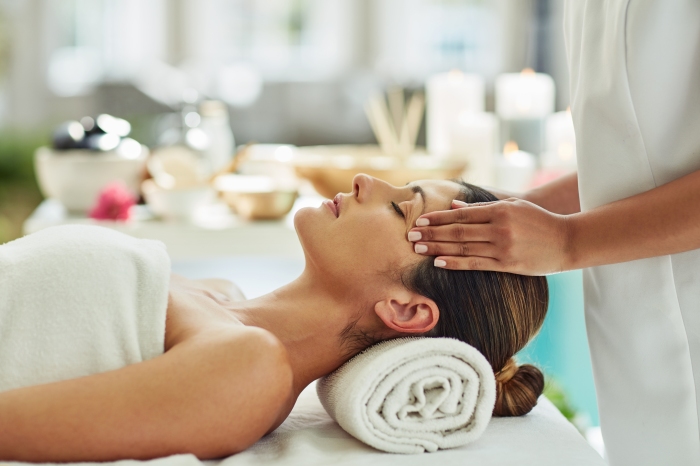 What SPA treatments are the mos effective?
Since SPA and water work together to promote health, it's no surprise that the treatments are so popular. The most requested include:
1. Peeling with Garra Ruffa fish. The process refers to cosmetic SPA procedures aimed at cleansing and healing the skin. Peeling is based on the use of live Garra Rufa fish. These are small-sizned fish (up to 10 centimeters) of the Carp family. They have no teeth, but they have very strong lips, so during the SPA peeling, a massage effect is noted, which haаs many positive properties (light massage, healing of the epidermis, etc.).
 More…
2. Shugaring. This is the current way to remove unwanted hair. Women love this procedure for gentle skin peeling. Since sugar paste simply does not stick to the surface of the epithelium, therefore, does not damage it when it is torn off, for this reason the method is popular. All that this mixture of glucose and fructose can remove is dead cells and unwanted hairs. After shugaring, the skin becomes soft, as after scrubbing, and you can count on a "velvety" effect. Sometimes sugaring is accompanied by rubbing with water before and after the procedure.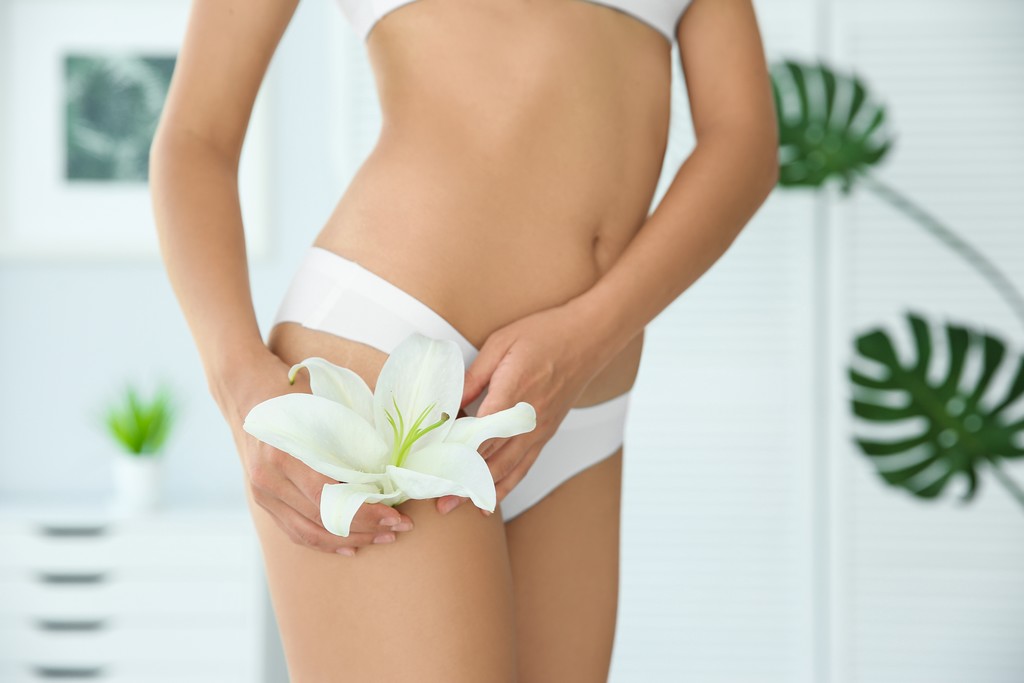 Моre…
3. Hydrotherapy. There are many types of hydrotherapy. This is cold training, and a contrast shower, and the use of fresh water for bathing. Since fresh water is considered the source of life and without it, human existence is impossible, it is not strange that it is used for therapeutic purposes. Whatever hydrotherapy is, it has a therapeutic effect on the entire body.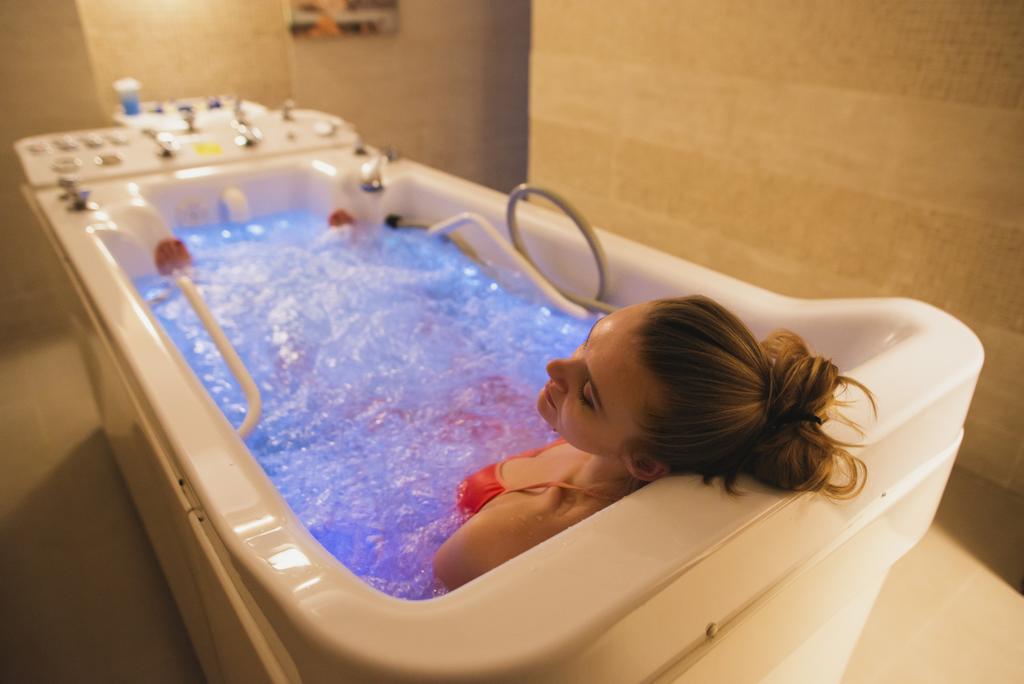 More.,.
4. Balneotherapy. The procedure belongs to the sanatorium-resort, but recently it has been used in SPA salons. The relaxation from the process is really powerful, because the power of the impact of mineral waters and therapeutic mud is confirmed by medicine. Balneotherapy is a method that allows you to take into account the individual characteristics of a person as much as possible and is used not only for psychological problems, but sometimes as the main type of treatment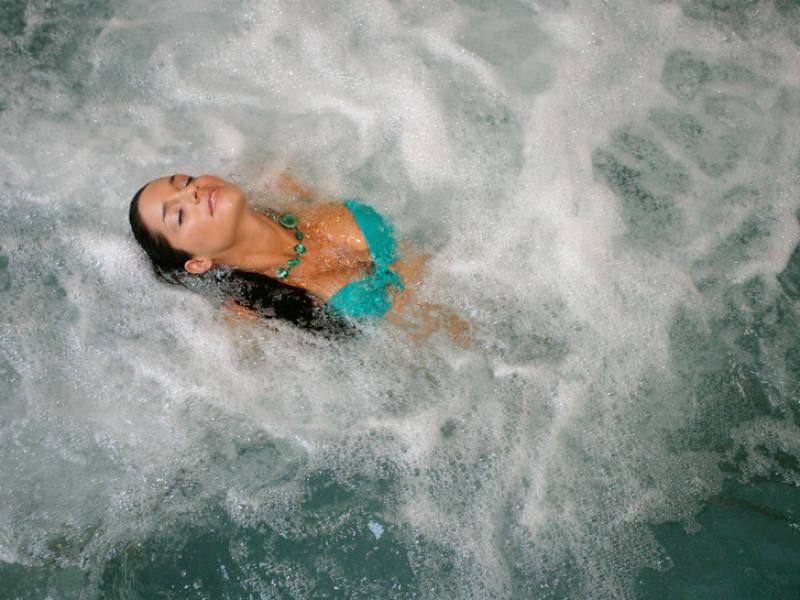 More…
Current SPA and their benefits